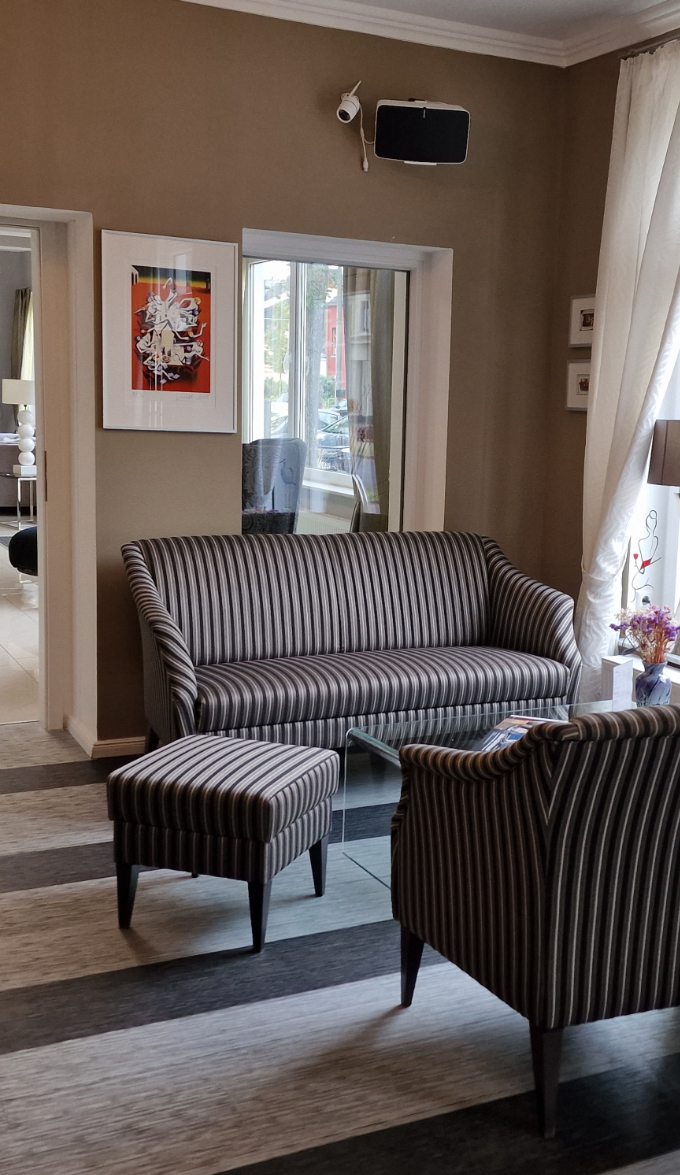 Paying cash by booking via Private Hotels of Bremen gives you a 10% Discount and a free drink on your room.
You can book directly at our website or by phone.
Your like doing business in Bremen or you simply want to be on holiday in the "Freie Hansestadt Bremen" at the Weser? And you want more than just a bed to spend the night on? Instead you favor a comfortable and sympathic home to stay in?
Then you should choose the Private Hotels of Bremen, which offer pleasant hotel rooms 2 to 3 stars hotels. Our affiliated hotels provide a lot of entertaining packs. Therefore it is easy for you to make the best out of your stay in Bremen. We would like to be your direct contact concerning your stay in our Bremen hotels.

We would like to give you an important announcement, that from now on artHotel is our new Hotel member. Where art and comfortable meets.
artHotel Bremen is located near from the footballstadion, Weserstadion and to the City center is only a few minutes reachable.
In our artHotel we are also proudly present our own art galerie, which are issued by Branko.
artHotel Bremen, Bremen
***
City Hotel Hanseatic Bremen, Bremen
**
Design Apartments Bremen, Bremen
***
H5 Hotel Bremen, Bremen
**
Hotel Haus Bremen garni, Bremen
**
Hotelschiff Perle Bremen, Bremen
**
Turmhotel Weserblick Bremen, Bremen
***